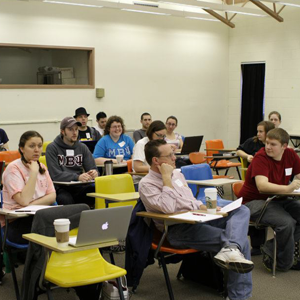 Midyear is the Alumni Association's annual meeting. It takes place during the summer months in a central location selected by the active members. We hold a business meeting, elections, and then spend the rest of the weekend reconnecting as a Chapter.
Upcoming
2018 | To be Announced
If you have any suggestions please reach out to our Gathering Committee chair.
Past
2009 | Wilmington, North Carolina
2010 | Baltimore, Maryland
2011 | Minneapolis, Minnesota
2012 | Killington, Vermont
2013 | Charlotte, North Carolina
2014 | Philadelphia, Pennsylvania
2015 | Chicago, Illionis
2016 | Atlanta, Georgia
2017 | Buffalo, New York