About
The Alumni Association Music Makers' Fund is designed to serve Mu Beta Psi, its Chapters and Brothers, and to fund projects that promote music in the communities of our collegiate and alumni Brothers. Funding of this grant program comes from the dues of Alumni Association members and donations from generous alumni and supporters.
You can support the Music Makers fund with a tax-deductible donation. Donate here.
Who Can Apply
The Music Makers Fund supports a wide range of projects, including Fraternity-based service projects, music scholarships, and individual and community-based music service projects involving Brothers of Mu Beta Psi. Each application is considered on a case-by-case basis, and is reviewed relative to the purposes of the Fund. Applications may be submitted by any Brother, Chapter, or non-profit organization.
If you are interested in receiving a Music Makers Fund Grant, apply here.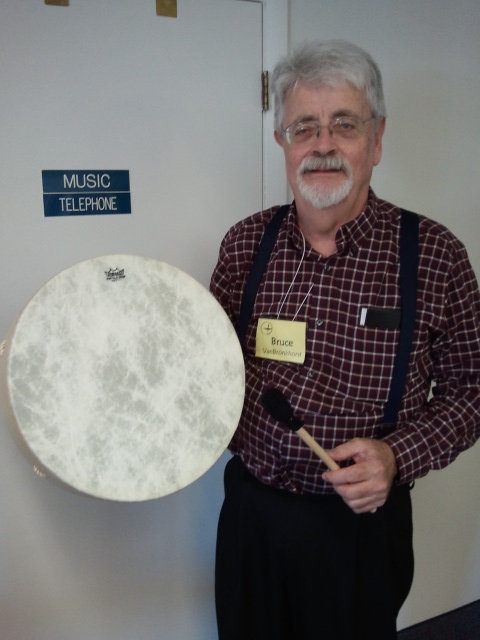 Past Recipients
Previous recipients of Music Makers Fund grants include
Atlanta Freedom Band – Atlanta, GA
Crow River Area Youth Orchestra – Hutchinson, MN
East Wake High School – Wendell, NC
Michael Servetus Unitarian Society – Minneapolis, MN
Northern Michigan University's Arts Appreciation Picnic – Marquette, MI
Project Opera – Manhattan, NY
Rutgers University's Livingston Theatre Company – New Brunswick, NJ
State University of New York at Oswego's Waterman Theater – Oswego, NY
TomGen Music for Middle Schoolers – Seneca, SC
Vance High School's Music Program – Charlotte, NC
Woodland Hills High School's Music Program – Churchill, PA
York Preparatory Academy's Band of Revolution – Rock Hill, SC